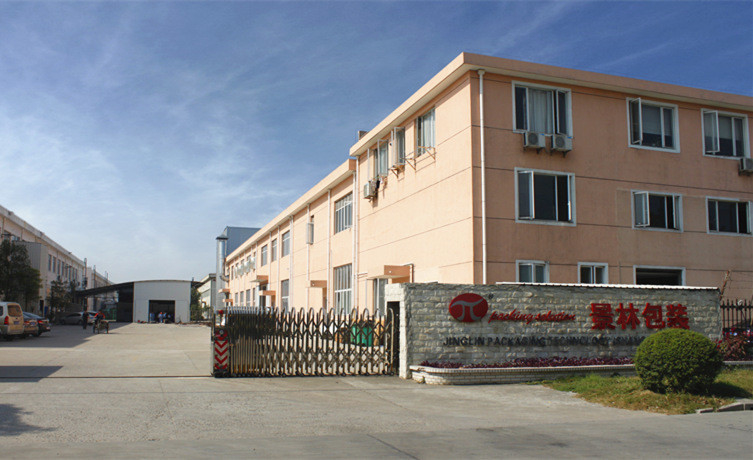 2022-08-15
Since 2022, The State Council and Jiangsu provincial government have issued plans to promote the development of core industries in the digital economy. Recently, the provincial key industrial Internet platform, the first batch of provincial star cloud enterprises and the provincial two integration management system standard demonstration enterprise cultivation object to identify the list of official publicity, in the selected 10 bell tower economic development zone enterprises, Jinglin packaging successfully into its list.
Read More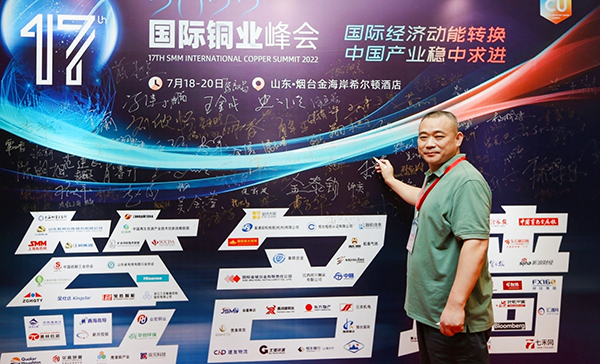 2022-07-26
On July 18, 2022, Shanghai Jinglin Packaging Machinery Co., Ltd. participated in the "2022SMM (17th) International Copper Summit" hosted by Shanghai Nonferrous Metals Network in Yantai, Shandong province. The summit invited many industry representative enterprises, governments, associations, domestic and foreign scientific research institutions, research institutes, etc., around the copper industry is facing a series of problems and challenges, in-depth exchange, discussion and research. 20th afternoon, our chairman Mr Zhang in "copper processing technology and application" the meeting about "copper processing industry packaging automation solutions" keynote speech, for the forum guests explained the current advanced packaging technology, and shows more than 10 a typical case for automatic packaging of copper processing industry, packing problem for metallurgical industry provides a new thought and method.
Read More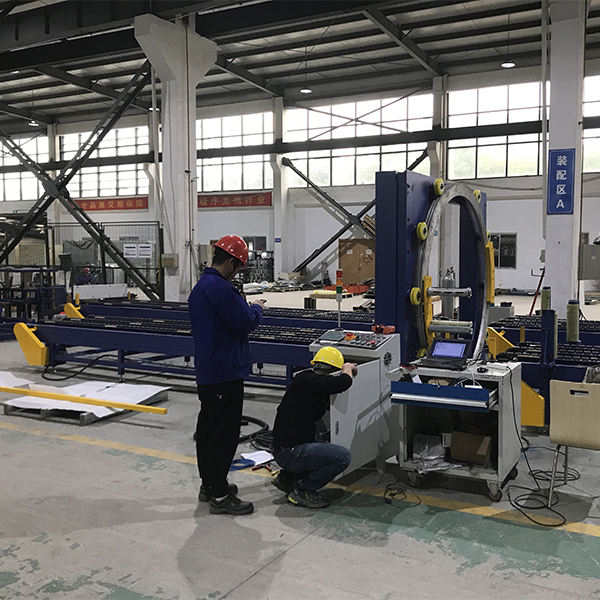 2022-05-10
The epidemic has not yet dissipated, and Jinglin people have not beed lax. They have strictly complied with the requirements of epidemic prevention and control, and taken all measures to prevent and control the epidemic in a down-to-ground and meticulous manner.
Read More